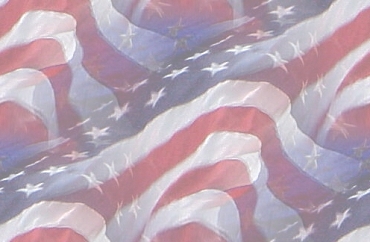 Created by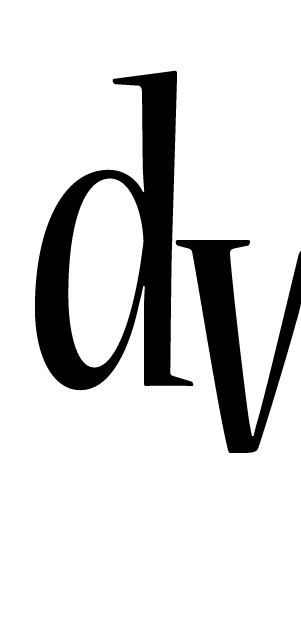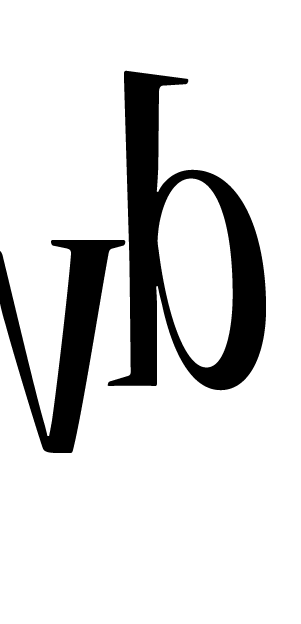 web
design
D.A.V. Auxiliary
The Purpose of the D.A.V. Auxiliary

~ Uphold and maintain the Constitution and laws of the United States

~ To realize the true American ideals and aims for which those eligible for
Disabled American Veterans membership fought.

~ To advance the interests and work for the betterment of all wounded,
injured, and disabled veterans.

~ To cooperate with all patriotic organizations and public agencies devoted to
the cause of improving and advancing the condition, health, and interest of
wounded, injured, and disabled veterans and their families

~ To stimulate a feeling of mutual devotion, helpfulness, and comradeship
amongst all members and to encourage in all people that spirit of
understanding which will guard against future wars.
If you are a spouse, surviving spouse, parents, siblings, children, grandparents, grandchildren, and great grandchildren of Veterans who were disabled or died in Military Service, as well as Veterans who belong to the DAV,
you can join The DAV Auxiliary.
Post phone number is 609-886-8383
We support all our veterans!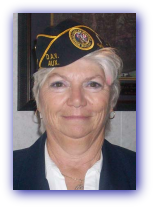 Sr. Vice Commander
Kate Walker
Adjutant
Kathy Johnson
Treasurer
Carol Mathias
Chaplain
Eveyln Schultz


DISABLED AMERICAN VETERANS
CHAPTER 44
1010 BAYSHORE ROAD
DEL HAVEN, NEW JERSEY 08251
(609) 886-8383
dav44nj@gmail.com


Jr. Vice Commander
Pear; Connelly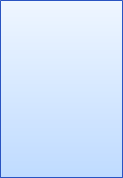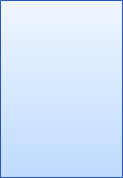 Photo
Unavailable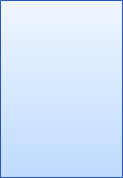 Commander
Helen Gray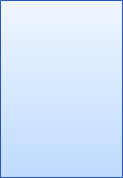 Photo
Unavailable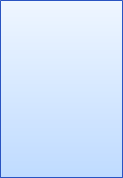 Photo
Unavailable
Photo
Unavailable