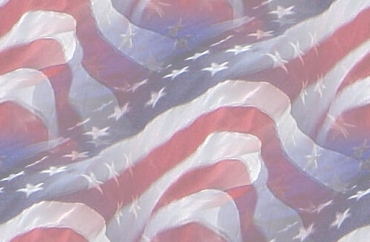 Created by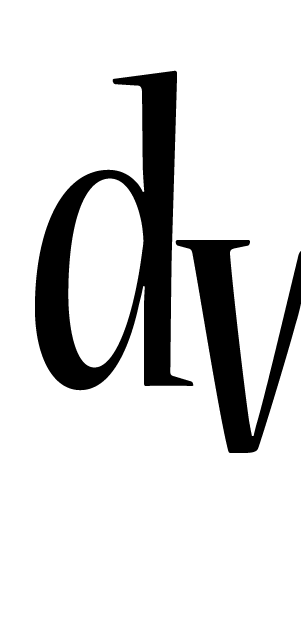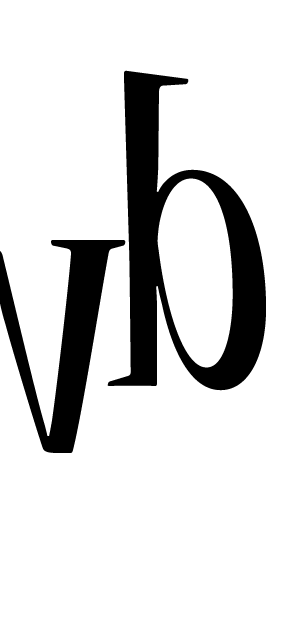 web
design
Memorial Paver Program
Memorialize a Loved One

The front of our DAV Home was recently renovated, which included the installation of a new flag pole with a memorial, new walkways,
and fresh paint on the building.

The new walkway will be paved with Memorial Bricks.
On these Memorial Walk Way Bricks, written in stone,
will be names of loved ones you choose.
Please join us in preserving your loved one's forever
with our Paver Program.

For a donation of $100, you can have a 4"x8" brick in our walkway.

Order Sheet
Pick yours up at DAV Post 44
or (CLICK HERE) to print one out.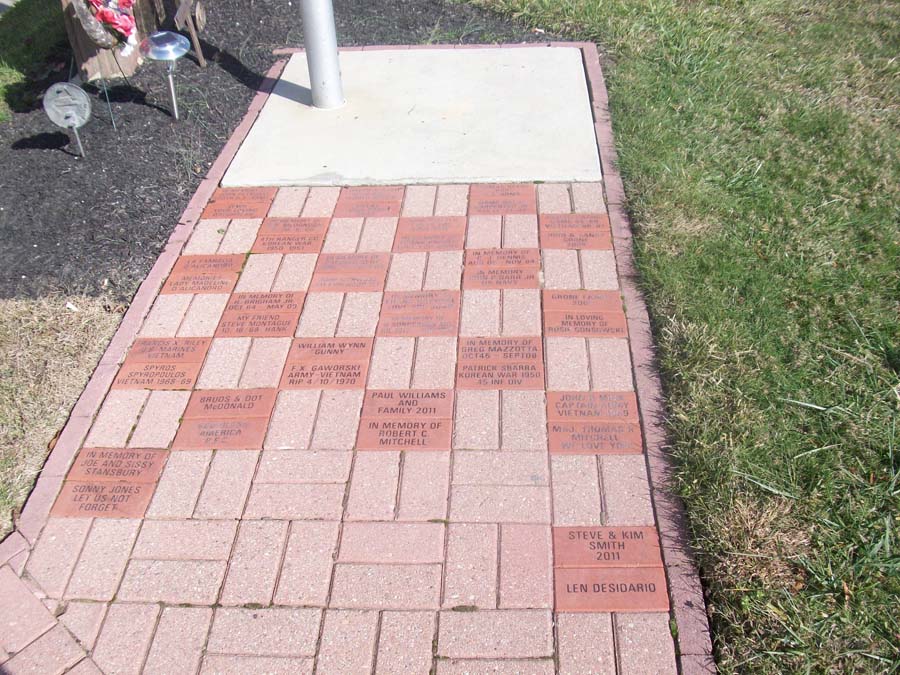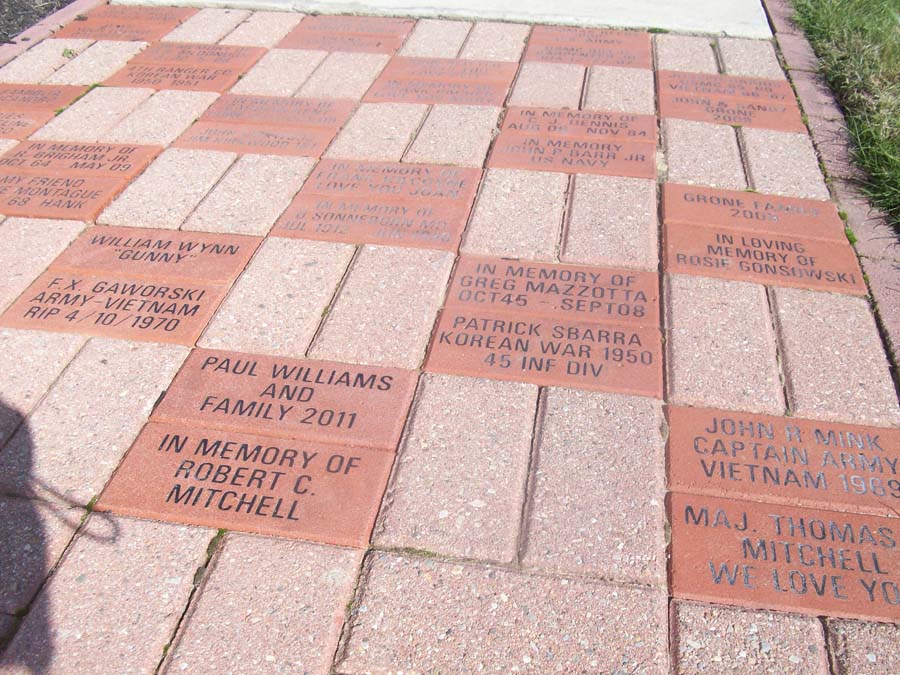 DISABLED AMERICAN VETERANS
CHAPTER 44
1010 BAYSHORE ROAD
DEL HAVEN, NEW JERSEY 08251
(609) 886-8383
dav44nj@gmail.com